Become our partner
Let's connect people, cultures and stories together.
This is who we are
WeRoad is a tour operator based in Milan, working in Italy as well as in Spain (but other countries are coming too), that organizes group tours for same age, like minded people that want to discover the world through the eyes of local people, making new friends along the way.
Truth to be told: we don't really like that definition.
We are way more than that.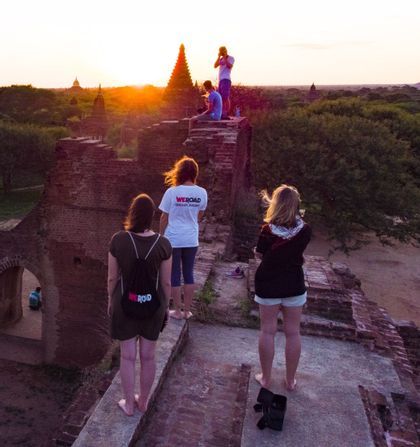 We are a community of more than 20.000 travellers (actually, WeRoaders, as we like to be called) and more than 450 coordinators (not counting the 70+ team members working in our headquarter) that shared experiences worth living in all of the six continents (we still miss Antarctica). Since the very first WeRoad days, we've been travelling the world, we've been pushing ourselves out of our comfort zone and we've been building connections between the people that have welcomed us in their home countries, between the people we've met on the road and between all of us.
Who are we looking for as a partner?
We are looking for local partners that:
Work with the locals.
Homestays, little hotels, family-run b&b. We look for authenticity, we don't want any filters with the local culture!
Have an amazing knowledge.
Knowledge of the territory and know all the secret spots and experiences. We are travellers, not tourists!
Enable the growth.
Want to enable the growth of their country through responsible tourism and a fresh and young cultural exchange. We bring the pasta, you bring…?
Are willing to "aim for the stars" with us.
Little, local structures are hard to find, we know it, but we want to make them grow - so that we together can grow as well, without compromising our product. "We are all in this together" is one of our favorite quotes!
Can always give that extra "wow" effect.
That's what makes the difference between the "I can travel alone" and the "I want to be a WeRoader" mindset of our travellers.
Become our partner
Why should you
become our partner?
First of all, you will be part of our community - and let's say it, that's the real deal. If that is not enough, we'll list a couple more pros: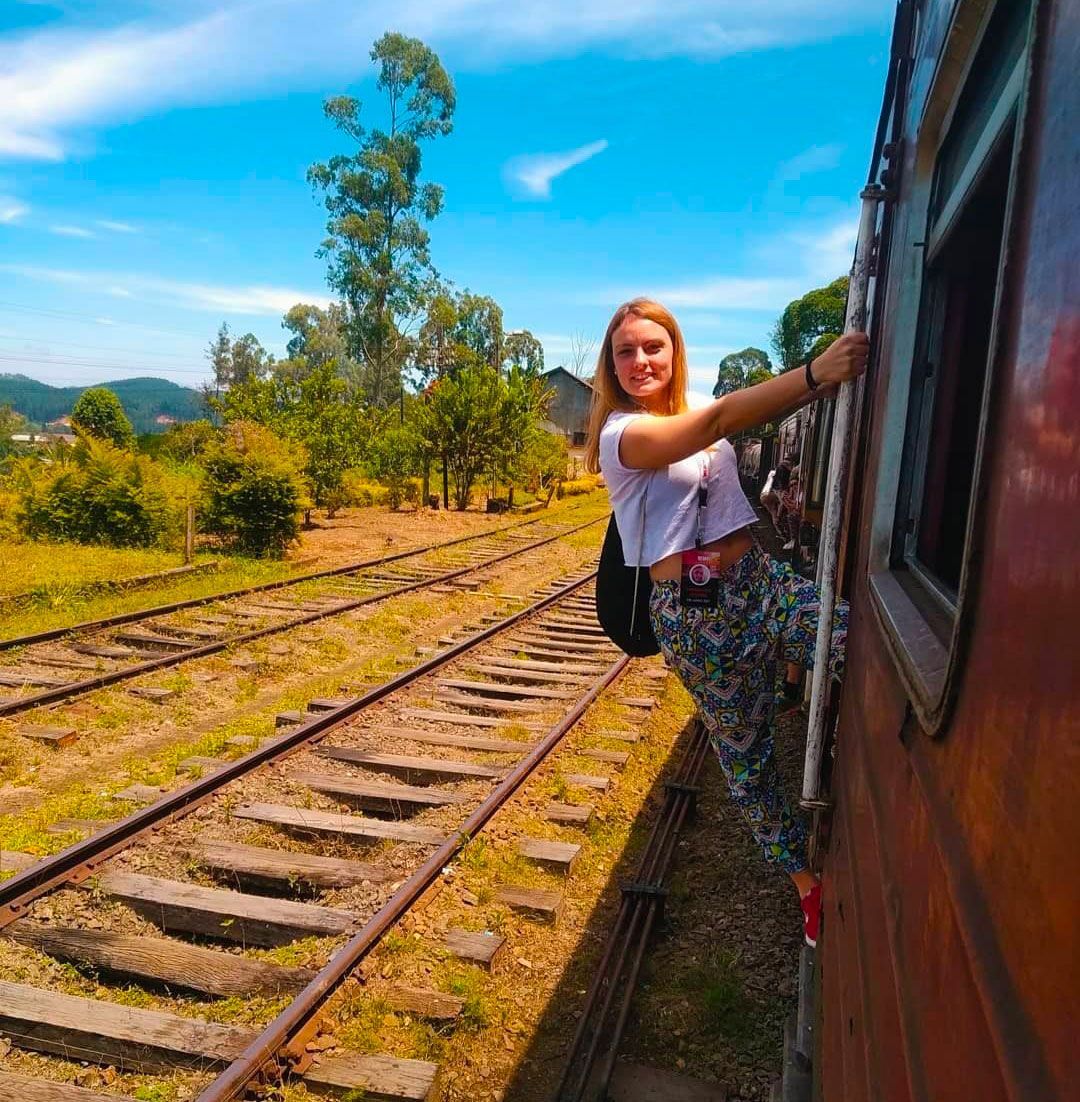 Share our values:
Having travellers that share our values - passion, discovery, daring, sharing, respect and WOWness. Be sure, they'll bring them to you in no time!
Be part of a worldwide community:
Being able to create and be part of a worldwide community of partners.
Creating connections with people:
You will meet our coordinators and travellers but every now and then, expect to also meet some team members from the office - they are coordinators as well!
Discover our experience:
Have access to our long lasting tour operating experience (more than 10 years) through dedicated courses and trainings.
Grow with us:
Being able to work with a fast paced company growing around all Europe and grow with us. We told you: we aim for the stars!
Coming to Italy to visit us:
Having the possibility to know our brand ambassador all over Italy and maybe also coming to Italy to visit us - we'll host you in Milan, no problem with that!
Making long-lasting friendships:
Our goal as a business is to create friendships that can last a lifetime… even with our partners! Some team members are already great friends with some of our local partners.