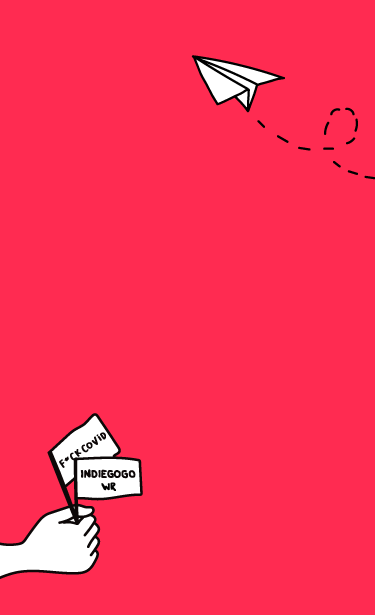 Support our travel project
...and get exclusive, limited edition WeRoad perks available on indiegogo only
At WeRoad we love travelling. That's how we've been able to connect people, cultures and stories and build a community of people sharing life-changing experiences.
That has been our dream and goal since the day we started this journey.
Since when Covid-19 came along, our dream seemed to drift far, far away. Borders closed, airports shut down, quarantine.
Basically, we are not able to do the thing we love the most. We cannot travel.
You know what though? That's ok. We can wait for that.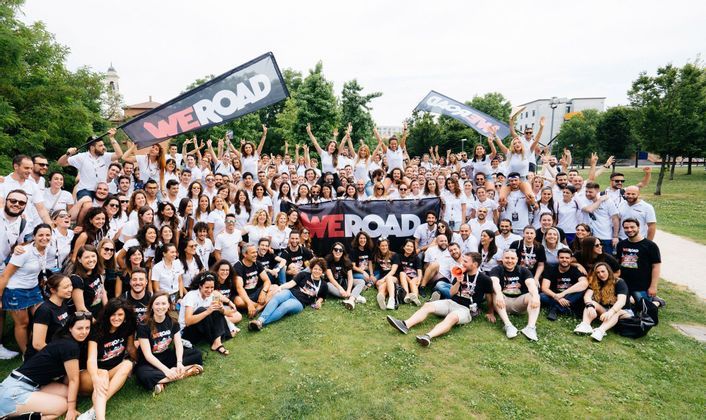 In the meantime, we've been focusing on something else - which we understood, is as precious as traveling: our community.
We've been working on keeping our community close… and from the community itself came the answer for one vital question: how can we fill the hole that the impossibility of traveling has left in our lives and business?
Our community spoke, we answered: we are launching a crowdfunding campaign to get as many WeRoaders as possible onboard as future travelers so that when the world will open its doors back again, we'll all be ready to discover it, together.
What is this Indiegogo crowdfunding campaign about?
Through our Indiegogo campaign you can show us your love and support by purchasing a whole bunch of cool stuff: WeRoad Cards, water bottles & t-shirts, exclusive trips with our founder (serial entrepreneur Paolo) and a super deal: the WeRoad lifetime Pass to get a lifelong discount for every WeRoad tour!
In a few words: you give, we give back.
Let's be clear: we'll travel again, and the first trip we're gonna take after all this Covid-19 drama will have a whole, new, different flavour.
And we want to be the one giving you that first taste.
The new exclusive products will be available on Indiegogo only starting from:
thursday 7th of May at 12.00 PM.
Be there, get your perk and support us!
The WeRoad team